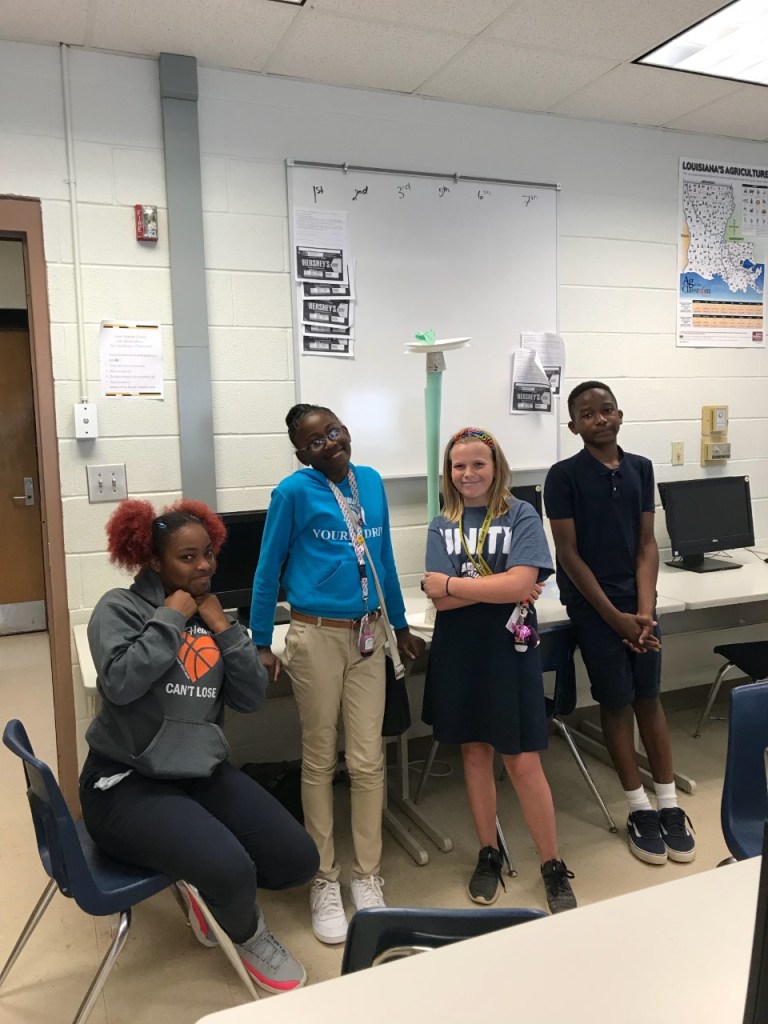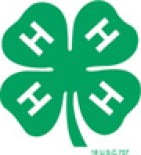 The Mission: 4-H is the largest youth development organization empowering nearly 6 million youth with the skills to lead for a lifetime, to reach their full potential, working and learning in partnership with caring adults. The purpose of the Club shall be to stimulate member's personal growth and development, to learn practical life skills, and to develop effective leadership and responsible citizenship. It also gives youth an opportunity to become knowledgeable about other clubs and activities taking place on the parish, regional, state, and national level.
4-H Motto:
"To Make the Best Better".
4-H Way:
"Learn by doing"
4-H Pledge:
"I pledge My Head to clearer thinking, My Heart to greater loyalty, My Hands to larger service and
My Health to better living for my club, my community, my country, and my world."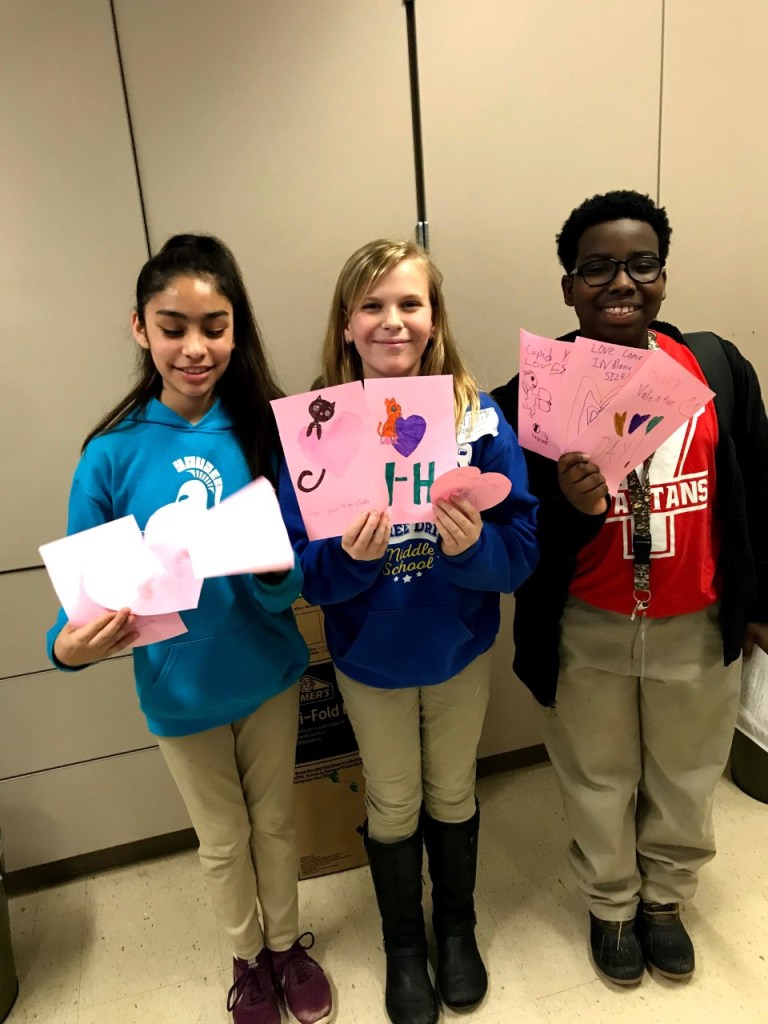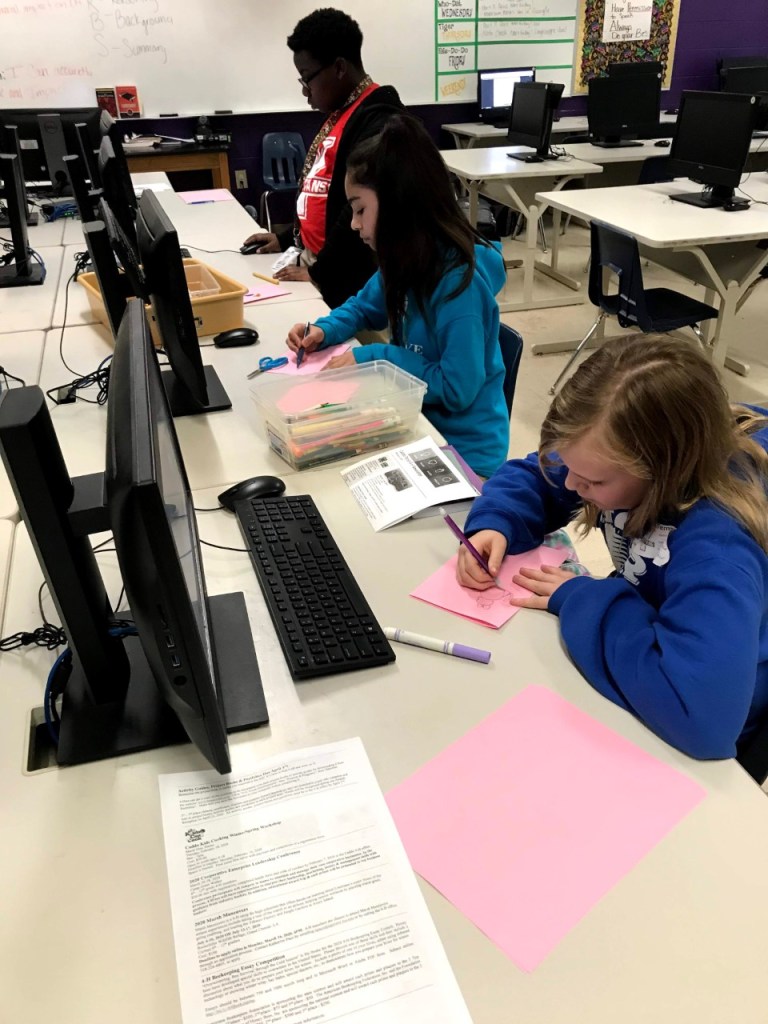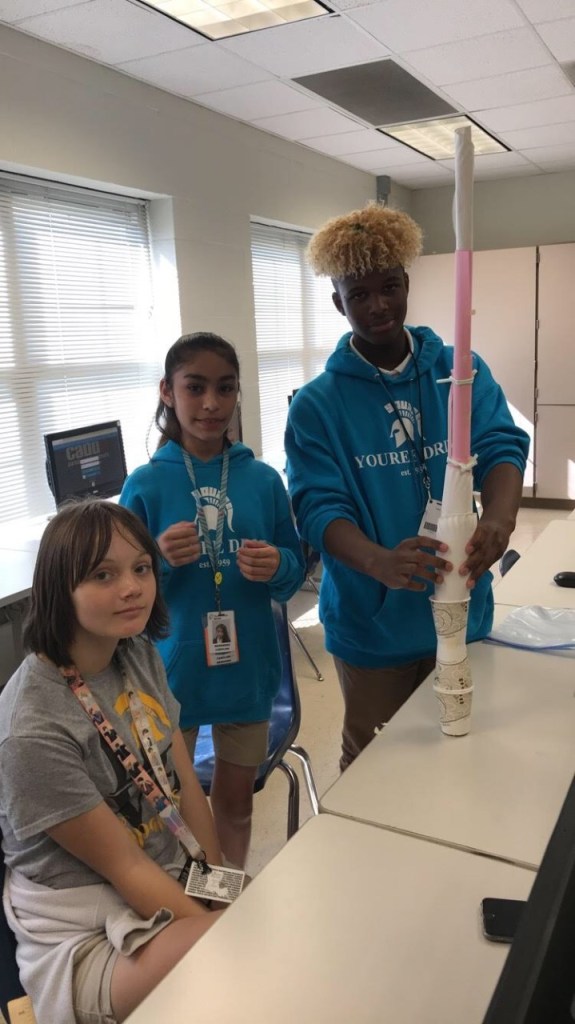 Member Enrollment: www.lsuagcenter.come/4henroll.​ Choose or type in Youree Drive Middle School.
Membership Dues: $15.00 per year. $10.00 stays in the school 4-H club account for activities and service projects. $ 5.00 goes to the Caddo Parish 4-H Foundation.
Club fees should be payed through PaySchools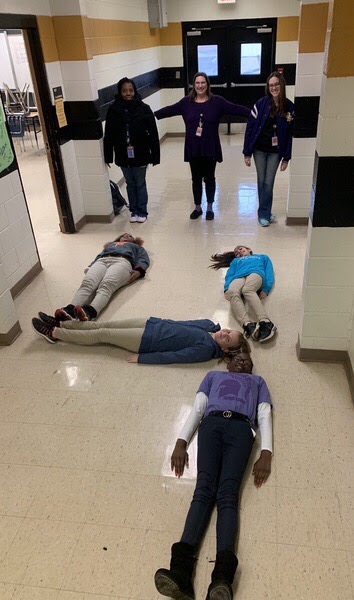 Sponsors: Cara Magee-Johnston, Lauren (Brooke) Saulsbury, Kendra Reader. 4-H agent Katherine Pace.