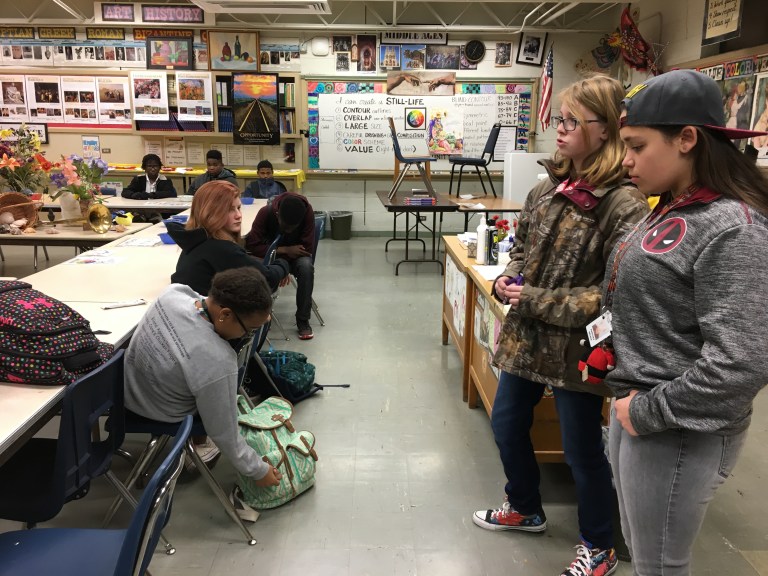 FCA (Fellowship of Christian Athletes) is a student-led organization that meets every Friday morning in the Art Room #201 at 7:00 AM. Come and join our Youree student leaders, athletes, and anyone else who would like to come!
We have Christian fellowship, prayer, and a short Bible lesson every Friday that school is in session. We also have guest speakers that include members of local high school and college FCA clubs. It is a great way to hear about the Christian life and to share your faith.
FCA also raises money to send students to a fabulous and fun CAMP in the summer!
You do not have to be an athlete. You do not have to be part of any church or religious organization to attend. EVERYONE is WELCOME! See you on FRIDAY MORNING!
Patricia Mason, FCA Sponsor
Kaley Youngblood, FCA student leader
Julius Mitchell and Kelby Givens, past FCA student leaders