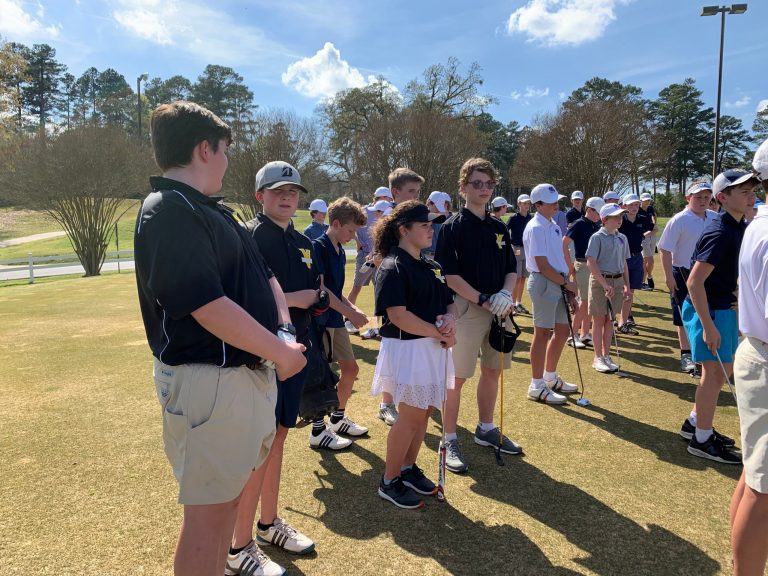 Youree Drive Golf Team
Unfortunately our 2020 golf season was cut short due to the Corona Virus. But we were able to get into a few tournaments and the team did awesome. I am looking forward to the 2021 season with great hope.
If your new Youree Drive student would like to participate, information and required forms will be given out before the Christmas holidays.
I look forward to meeting you and your golfer next school year!!
Looking forward to a great season!!!